A Poetry Section
---
A quick poem written on 7th December 20128 after reading in the Hawaii News Now about a seal with an eel stuck up its nose…
A seal with an eel
stuck up its snout.
Wonder if it hurt
when they pulled it out?
---
Well, I finally reached the end of the fabulous Help Me Book and I simply had to finish it on a high, so I wrote – not one but – two poems for the very funny, entertaining and inspirational Marianne Power. The first poem was this:
What a bloomin' good read; The Help Me Blog book,
I did not want it to end.
If I had to add any more to that
I'd say "BUY IT FOR A FRIEND!"
And the second, and last, poem was this:
Well, I thoroughly enjoyed @TheHelpMeBlog
What a journey you went on Marianne.
May your future be sparkly and filled with great joy.
Love from Q, your number one fan!
(Yes, I know… it's excellent, isn't it? Man, I'm good at this poetry stuff.)
---
And on 18th November 2018 this fabulous poetic report on chapter 16 of @TheHelpMeBlog book appeared in my head as if my magic:
So you met a man with a beard.
He was normal; wore tweed; wasn't weird.
You talked & you ate then you walked home quite late.
(Gosh, I'm worse at poetry than I feared.)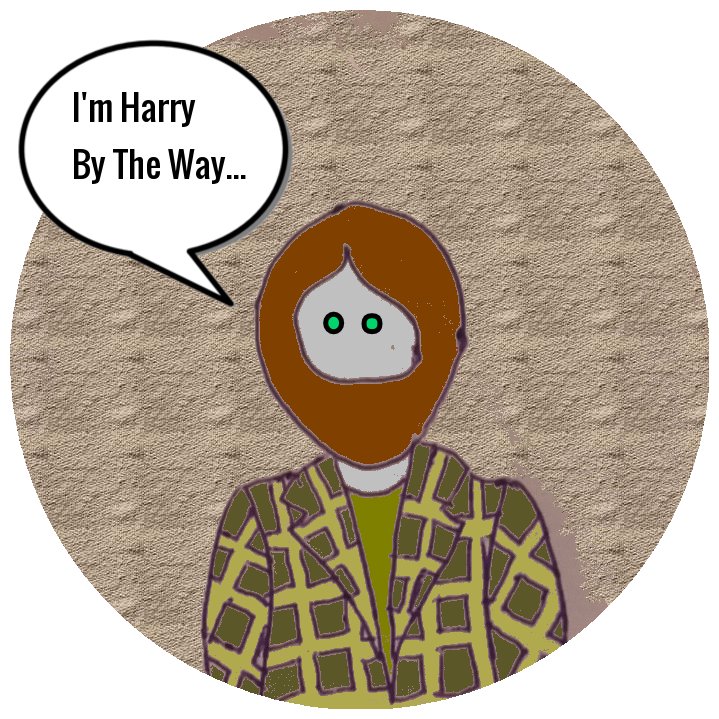 ---
On 5th November 2018 this simple little offering popped into my head for @TheHelpMeBlog Book. Oh, and the squirrel piccy too but that was completely unrelated.
So you read The Power of Now
which you initially thought too highbrow.
But you found it quite pleasant
to live in the present
when you'd finally figured out how.
---
In anticipation of reading Chptr 10 in @TheHelpMeBlog I wrote this on October 14th 2018:
This chapter is all about angels
Are they real? Do they even exist?
I guess I'll have to read it
To see if they're just scotch mist.
---
A Poem about the fab @TheHelpMeBlog book chptrs 6&7 written on 14th October 2018.
So you did a retreat
where you talked to Geoff,
you laid on the floor & wept;
you hugged a tree
but most of all
you lounged by the pool and slept.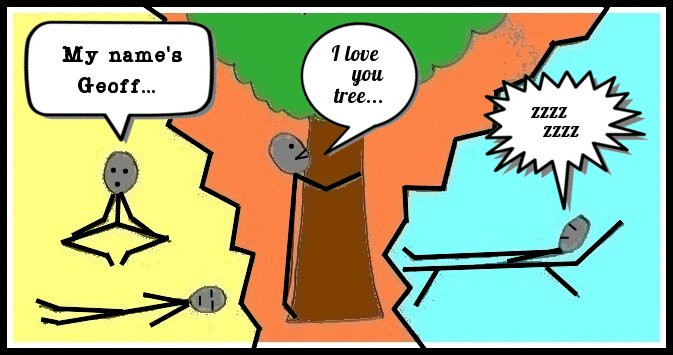 ---
A few poems that I wrote for National Poetry Day on 3rd October 2018. As you can see, I was really on a roll…
I'm coming off Twitter
cos I need to get fitter;
I'll be switching my phone off at ten.
I'll jog until dinner
(or at least till I'm thinner)
and then come back on it again.
Well, I'm now back on Twitter
not the slightest bit fitter.
In fact, I'm a physical wreck.
My controlled roly-poly
was performed far too slowly
and now I've just damaged my neck.
A Poem By Q
I have this skill
(a gift if you will)
Yes, I'm really good at rhyming.
The thing is though,
sometimes I'm slow,
and then I make a right hash of it and seem to get a bit delayed with the timing…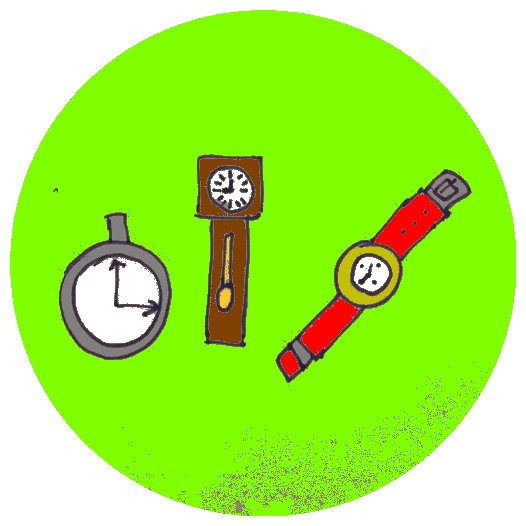 A Poem By Q
Whoever said
poetry was dead
couldn't have read my work.
The way I rhyme
almost all of the time
(well, either that or they're a burk).
A Poem By Q
I fell into poetry by accident;
didn't realise I was so great,
but @TheHelpMeBlog book
was all that it took
to see that it was my fate.
---
October 3rd 2018 and I officially offered my services as a bespoke poem-maker as it was National Poetry Day.
A Poem by Q
Send me a subject
and I'll tweet you a poem;
it'll be off the top of my head.
And if you don't like it
just get back to me
and I'll send you a piccy instead.
I only got two replies. Here are my offerings to them:
For for @fauxpaschick
Oh, Betty Boop,
you are so cute:
high heels, red dress, gold hoop
ear-rings, round face, big eyes, the way
you say Boop boop be doop.
and
Oh, how I struggled with this poem;
it took me quite a while.
Cos Betty is my secret crush;
I really love her style.
And…
for @kirstyles I did one on rushing around getting unruly children ready for school:
Get washed, get dressed, get breakfasted,
take 'em to school & then
survive the day & put 'em to bed
& do it all over again…
& again…
& again…
---
Yep, so on 28th September 2018 this little beauty came to me.
Another poem about @TheHelpMeBlog book
On further reflection
I see that Rejection
Therapy did have its pluses,
cos you asked and you got
(more often than not)
So I really can't see what the fuss is.
---
On September 25th 2018 I wrote this one. My friend is a massive fan of Rhonda's The Secret and she swears by it. Yes, she has a pin-board full of half-naked men which she keeps in her spare room because, well, you know… it's full of half-naked men.
Another Poetic Report on @TheHelpMeBlog book on 'The Secret by Rhonda Byrne.'
When you read Rhonda's book
I bet that it took a giant leap of faith to believe it;
that a dream COULD come true
just by wanting it to.
You can tell me now "did you achieve it?"
---
A Poetic Report on @TheHelpMeBlog Book (September 18th 2018).
Well, I'm up to page thirty
And, ooh, you were flirty When you talked to those men on the train.
But you did 'Face The Fear'
And for that I will cheer
And then ask "would you do it again?"
---
Now, I wrote this on September 18th 2018 because I couldn't get to the Poetry fair. Sadly, no-one replied. I don't know why.
An Apology
~~~~~~~~
I won't be there
at the Poetry Book Fair
cos on Saturdays I clean out the shed.
My four hens would hurt me
if I left them all dirty
so do you mind if I retweet this instead?
---
This poem was the first one I did for @TheHelpMeBlog book (on September 17th 2018). Obviously I knew at this point that I was destined to review books through the medium of tweet-rhymes…
Yesterday I went to Alton Towers
And stood in queues for hours & hours.
Good job I took The Help Me book
Although I didn't half get some funny look …s
(cos I laughed out loud, you know, in a public place… Oh, never mind.)
---
Oh, I remember this one. I wrote it on 15th September 2018 and – as I recall – only TWO people retweeted.
A Poem About Today & Me
I feel old,
I've got a cold,
And I ache from my head to my feet.
If there's ANY justice in this world today
You'll be kind and you'll press retweet.
---
Ahhh, here it is. My very first poem. If only I'd have known that I was going to be so good I'd have made a poetry section earlier…
Tell no-one you know me.
Tell no-one you've read this.
If asked just say "big-bottomed who?"
And if ever we meet when you're out with your friends,
Keep my secret and just call me Q!